Discover the power of an extraordinary ritual. 
Experience vast relaxation and find balance, while treating your skin to nourishing and therapeutic massage and facial therapies using organic, whole-plant ingredients, infused with the power of nature.
Whether you need a mini pick-me-up for the soul or an extended "Escape" to sheer paradise, our restorative facials are personalized to your skin's needs and will ensure a full body reset and rebalance.
Each visit will be entirely unique. Our skin is always changing, and may require a diversity in treatments for optimal results. At each visit, we will begin with an evaluation of your skin. Our modalities are then individually and methodically chosen as we see will best benefit your distinct complexion, and your health as a whole.  After the treatment we will provide you with the resources you need to establish a unique and supportive skin care routine at home, in between your treatments.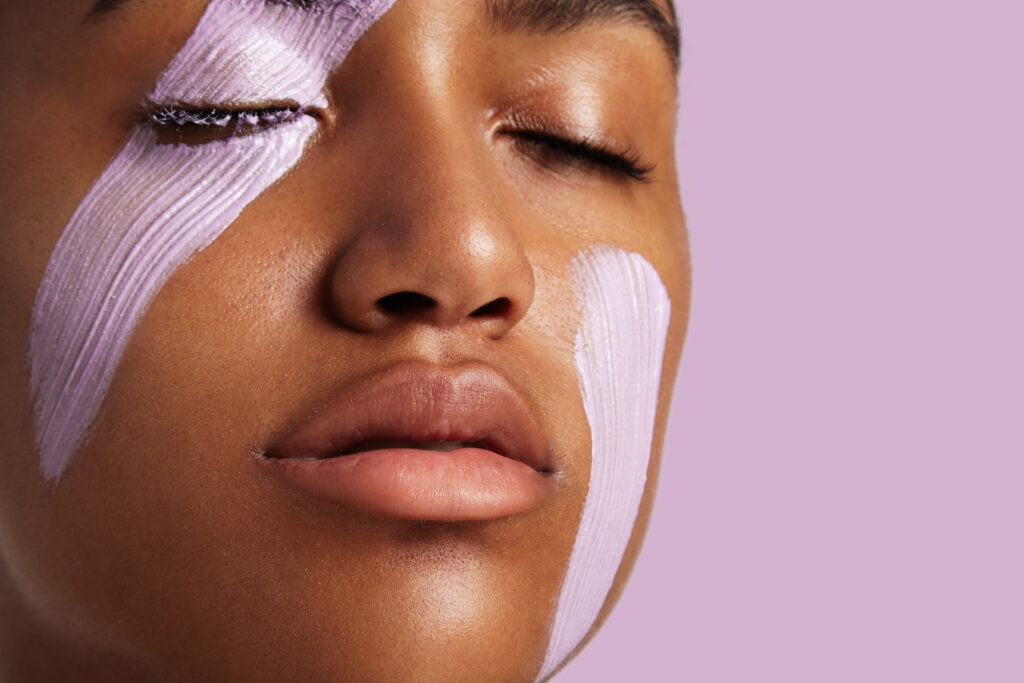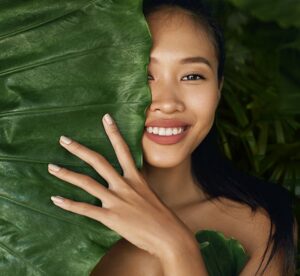 Holistic skincare begins with self-care.
Self-care is often thrown to the sidelines when it comes to maintaining healthy radiant skin. Here at Herbaluxe, we believe that only by providing the mind and body with sustenance and recognizing the relationship between every single cell in the body are we able to unify the organ systems, creating balance and harmony that radiates in our skin.